Daniel Singleton will be a guest speaker at Salt to Source, an event by Flowing Rivers Ministries looking at how we can heal the marketplace at its very source.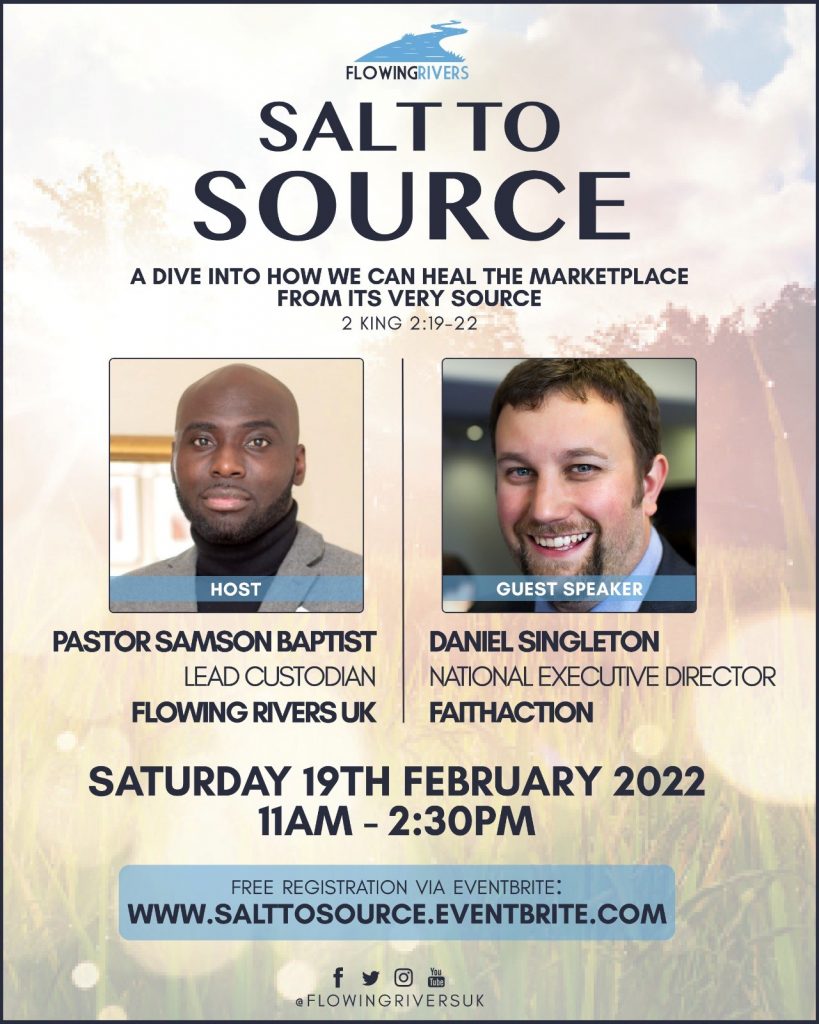 The event will be held from 11am to 2:30pm on Saturday 19th February 2022 in Dagenham. If you'd like to attend, you can sign up for free via Eventbrite!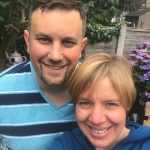 Daniel is a gifted speaker, particularly on the topics of how community groups can partner with government, the role of faith in local services, and how to engage the community in local action.
Daniel previously worked as a history teacher in a London secondary school and later as training and development manager for a large voluntary sector organisation in east London.